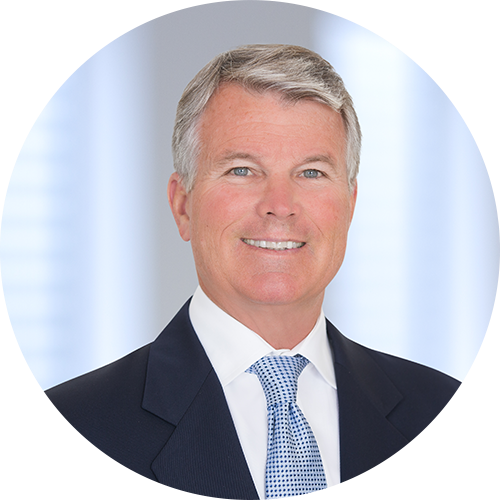 Greg and Hanna Skjonsby met at a Fraternity Rush Party in Newport Beach during the summer of 1978. Engaged one year later, they were married May 18, 1980 (About one hour following the Mt. Saint Helen eruption).
Following graduation from USC in 1979, Greg earned his CPA designation later working in real estate investment banking/brokerage. In 1985, Greg founded his consumer finance business, CIG Financial LLC. The company specializes in purchasing auto contracts from dealerships around the country. The company has been profitable for 35 consecutive years while originating and servicing an active portfolio of 30,000 active accounts. 
Professionally, Hanna worked as an independent interior designer. She has successfully completed several "High Profile" homes in the Newport Beach area.
Greg and Hanna have attended Grace Fellowship Church for over 20 years and are involved in small group Bible Studies. They are active in supporting church administrative leadership. The couple is also supporters of Northrise University in Zambia, Africa and Juvenile Diabetes Research Foundation. 
Greg and Hanna have 3 adult children and 2 granddaughters. Living in Newport Beach, CA, Greg and Hanna also enjoy spending time at their second home in Sun Valley, Idaho and traveling around the world.