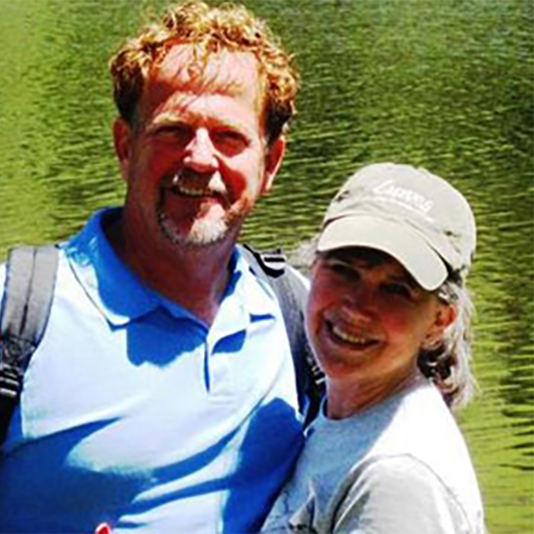 Between Two Trees: www.betweentwotrees.org
Curt & Rhonda Hamner, a husband and wife team, developed Bed and Breakfast with a Purpose Retreats ten years ago. Their vision was to bring together effective marriage communication tools and genuine romance. They are Certified Marriage and Relationship Coaches and have been trained under the PREP, Imago, Prepare/Enrich, Mastering the Mysteries of Love programs and have thirty years experience as pastoral counselors. Curt directs Between Two Trees Ministries and is a professional marriage and family education consultant, serving clients including Pepperdine University, Center for the Family, Love and Respect Conferences. At present, Rhonda is launching a new business venture, Woodlands Granola, a high end breakfast product. Rhonda speaks to Mothers of Preschoolers (MOPs groups) throughout Southern California.
The Hamners have three grown children, Garret and his wife, Sarah, Anna and Graham and one granddaughter, Rowan. They call the mountains of Southern California their home, where they enjoy hiking, snowshoeing, landscaping their yard and hosting couples in their home. Whenever possible, they escape to the beach for kayaking and relaxing. Curt and Rhonda have a passion for marriage and a devotion to Christ which motivates them to offer coaching and practical tools to couples to promote the growth in their relationship.