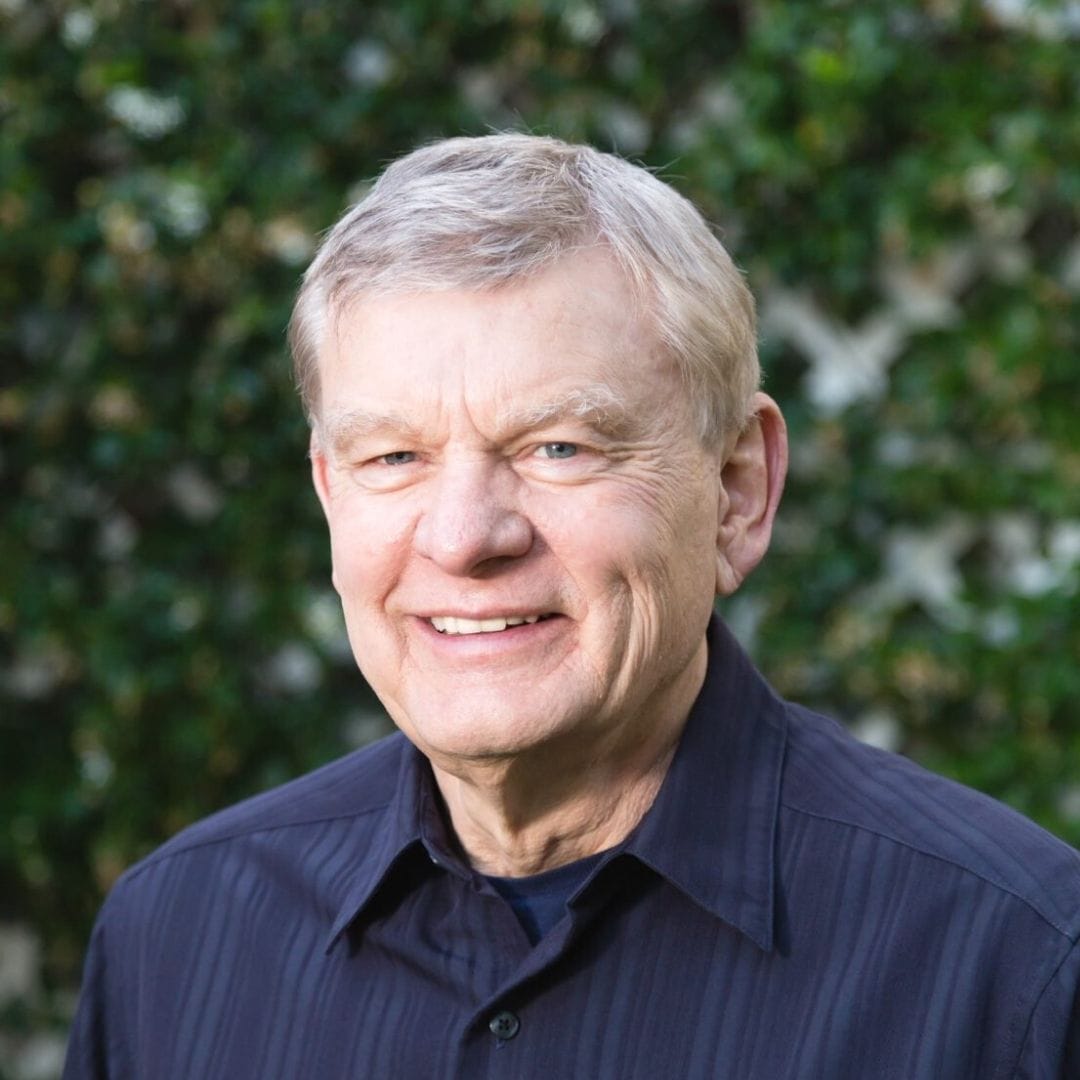 Pastoral ministry is filled with enormous, sometimes overwhelming challenges, and a high number of pastors experience burnout, discouragement, and loneliness. Pastor Dave Beckwith has a "big heart" to listen and give grace as a "shepherd to the shepherds." Having faced the realities of pastoring for decades, he shares his life journey—the good, the painful, and the disappointing—in a way that helps others facing similar challenges. Renewed and energized pastors light the fire for a vibrant church.
Dave's ministry experience includes camp and youth ministry, church administration, executive pastor, and over 30 years as a senior pastor. He is the senior pastor emeritus for Woodbridge Community Church in Irvine, California, where he served as senior pastor for nearly 20 years. He also serves as a lead pastor for churches going through a transition. Dave received his BS degree in Business Administration at Biola University and did his seminary work at Talbot School of Theology. Additional graduate studies have included an MA in Biblical Studies, PhD in Church and Family Ministry, and DMin in Organizational Leadership.
Dave and Joanne were married in 1969, and their two daughters and their families love the Lord and are an important part of their lives. Dave enjoys hangin' out and trying to keep up with his four grandchildren and eight great-grandchildren biking, playing basketball or baseball, swimming, and hiking.
Dave and his wife, Joanne, serve as Standing Stone Retreat and Field Shepherds plus Western US Directors of Volunteers. Dave is the Director of the Church Board/Governance Initiative with the Center for Pastoral Well-being and Longevity (the research and resource division in Standing Stone).
Dave is the author of I Love the World—It's People I Can't Stand and co-author with his wife, Joanne, of YOUR WINNING EDGE: God's Power Perfected in Weakness, both published by Elk Lake.