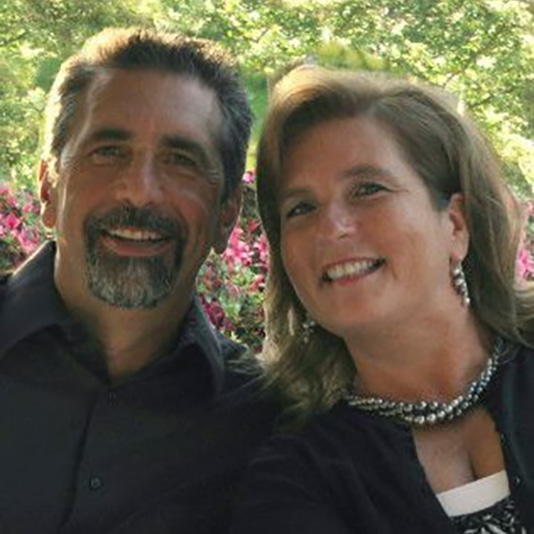 Jerry and Sandy were both raised in Upstate New York, and met in 1980. Sandy was Jerry's piano teacher, though he still can't play. They were married later that year, and had a vision for a large family that would glorify God over time.
They had eight children, who by God's grace are all serving the Lord, and have been blessed with eleven grandchildren, so far. To them, family is wealth.
Jerry was launched into ministry in 1982, with many of the early years spent on the road serving pastors, leaders and their churches. He and a friend planted a church in 1989, and he pastored there until November, 2016. Their home church is very supportive of their new role as Standing Stone Shepherds.
From the outset, Jerry and Sandy carried a multi-generational worldview in which all the generations served one another in healthy community, and men, women and young adults were equipped to be influencers in society by fulfilling the destinies God gave them.
They have experienced all the highs and lows of ministry, weeping with those who weep, and rejoicing with those who rejoice. Their path of brokenness in Christ has prepared them to understand the trials of pastors and churches today, and how to best serve them and make them successful in their callings.
Sandy has a B.S. in Music, and Jerry a Ph.D in Church History.