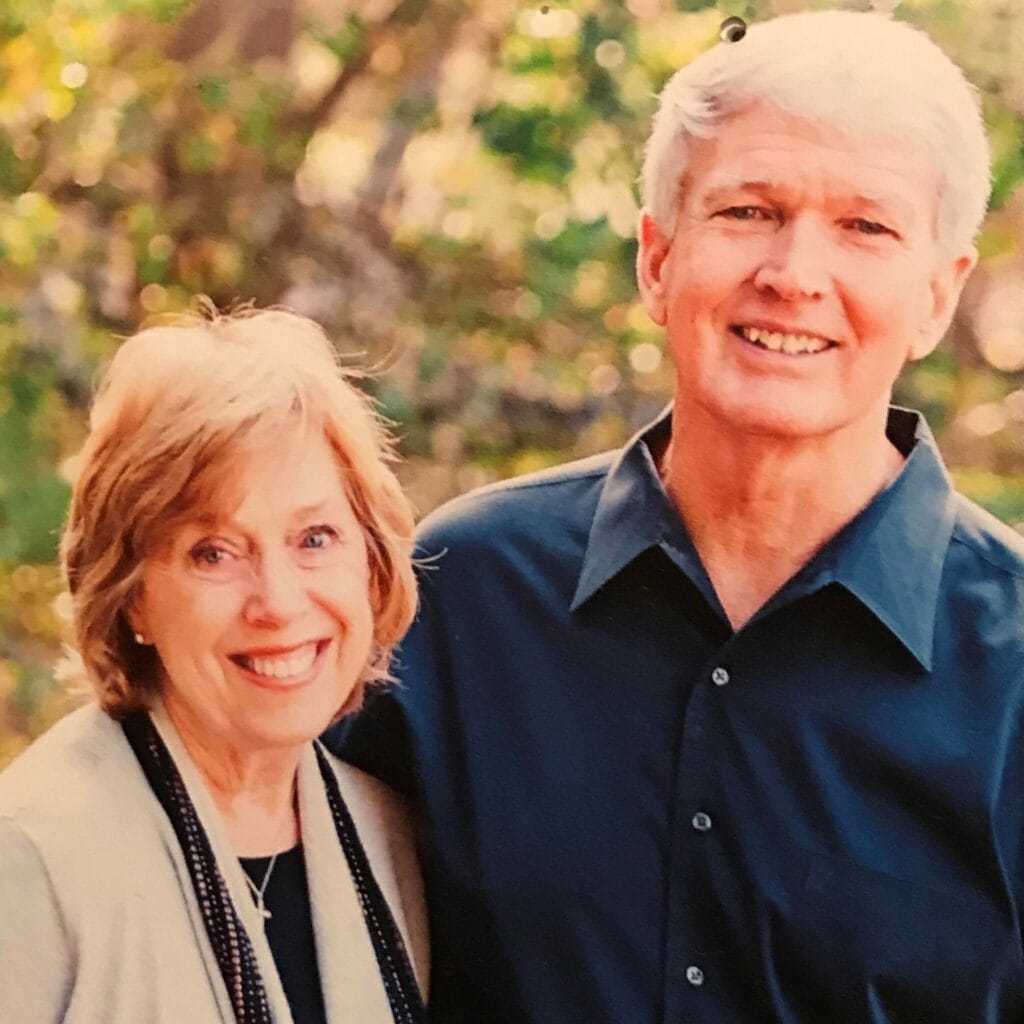 Les and Chris Steckel served as original board members with Standing Stone Ministry dating back to 2002, while sharing a thirty-two year career in football coaching that took them to 11 states, 12 teams and through 13 moves both on the college and professional levels.  From Les' first job as a graduate assistant coach at the University of Colorado in 1972 to the head coaching position at the Minnesota Vikings (1984) and, later, in two Super Bowl appearances as an offensive coordinator with the New England Patriots (1985) and the Tennessee Titans (1999),
God was preparing them for a unique opportunity in ministry to married couples.
Their heart for strong, Christian marriages and lessons God taught them in the unpredictable and emotional arena of coaching have led them to share their faith with couples from coast to coast. 
In 2005, Les left coaching to become the seventh President/CEO of the Fellowship of Christian Athletes, an international 65-year old ministry sharing the truth of God's love to coaches, athletes and their families across the nation and the world. Through FCA, Les and Chris have continued to lead several marriage enrichment weekends for coaches and their wives, FCA staff and numerous church and community groups.
In addition to his coaching career, Les is a retired Colonel in the United States Marine Corps after thirty years of service, including a tour in Vietnam. Chris, a graduate of the University of California, Berkeley, met Les in Washington, D.C., while serving as press secretary for a California Congressman. 
Married in 1974, Les and Chris have three adult children, Christian, Lesley and Luke, and seven grandchildren – Gage, Grace, Chloe, Stone, Callan, Logan and Nelly.