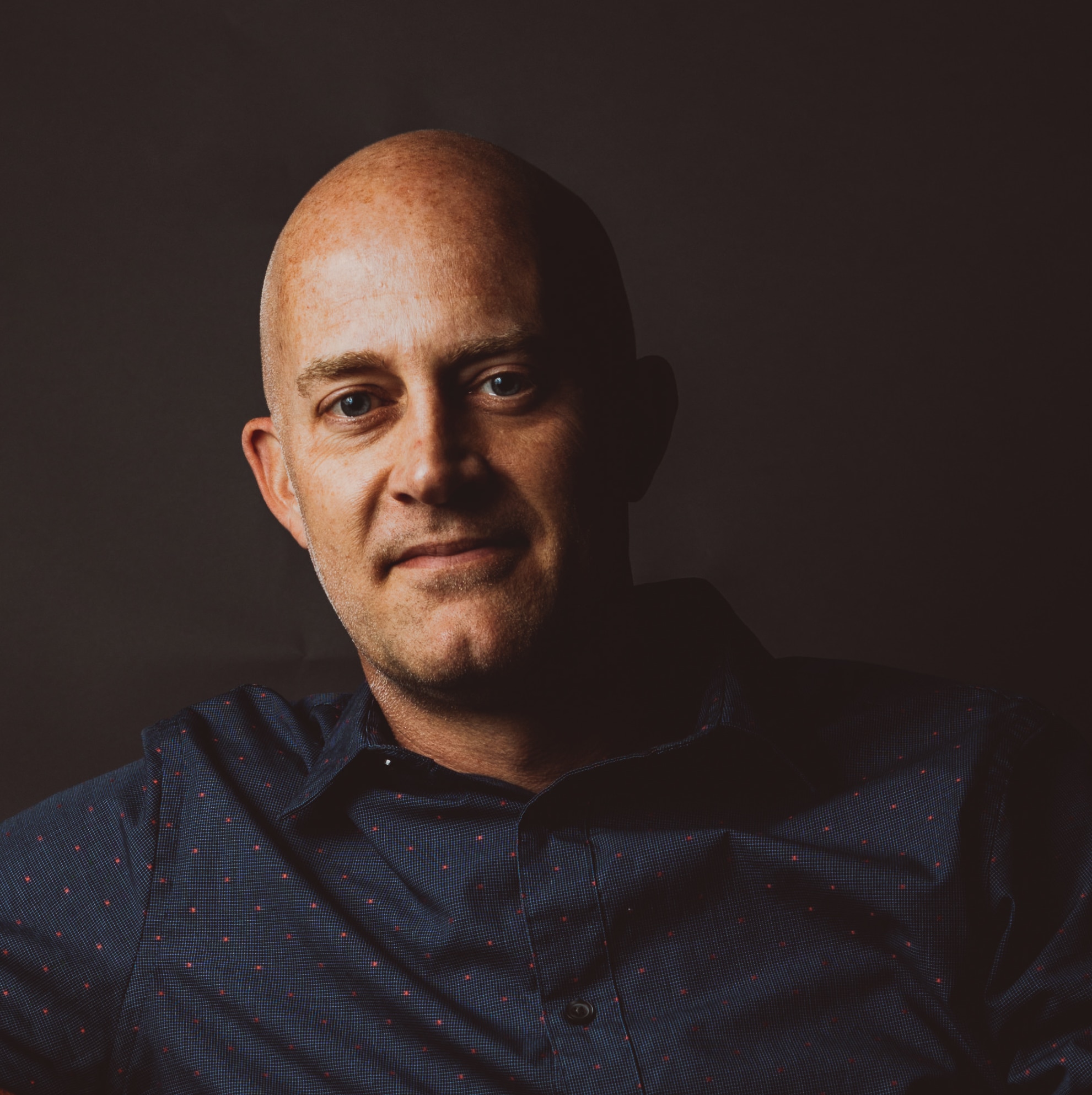 Jeff and his wife, Samantha, have served in ministry together since before they were married in 2008, first as lifegroup leaders and then as teachers and elders at Redemption Church in Costa Mesa, CA. They believe the Church is not an institution or a building but rather a family of Christ followers being formed for the sake of their communities.
In addition to his work with Standing Stone and his pastoral role, Jeff founded Formation Community, Inc., which exists to guide leaders out of isolation and into increasing health in their lives, work, and leadership. He coaches and consults CEOs and other key leaders in forming their identities, developing strategy, and designing their organizations to impact their cities for good.
Jeff and Samantha reside in Newport Beach, CA with their three young daughters and their dog, Babs.