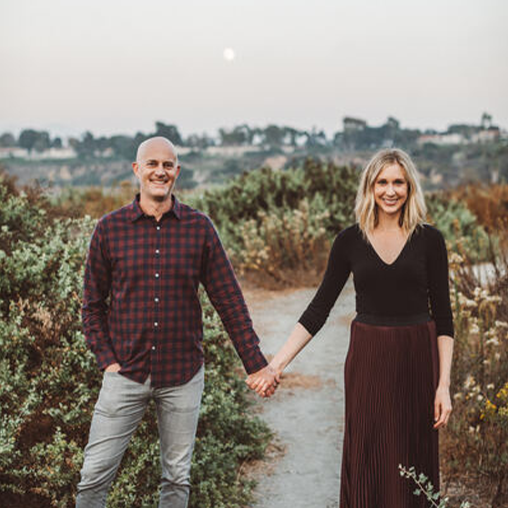 Jeff and Samantha Tanner have served in ministry together since before they were married in 2008, first as lifegroup leaders and then as teachers and elders at Redemption Church in Costa Mesa, CA. They believe the Church is not an institution or a building but rather a community of people called to partner with God in redemptive work, and they try to live out this calling in their life and businesses.

A Vanguard University alum, Sam leads an interior design firm, Samantha Tanner Interiors, serving high end residential and light commercial clients in Southern California, focusing on creating spaces where people reconnect with their humanity, experience beauty, and find energy to do good in the world.

As a partner in Common Good Network, which exists to lead redemptive communities in advancing the common good together, Jeff provides leadership for a family of brands–FLDWRK, Formation, Yellow Co., and Buenas Coffee. He also coaches and consults CEOs and other top leaders in forming their identities, developing strategy, and designing their organizations to impact their cities for good.

Jeff and Sam reside in Newport Beach with their three young daughters and two lively pups.