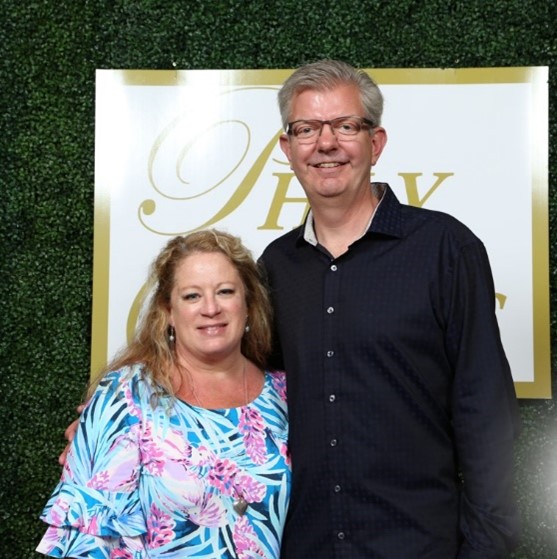 Bryan graduated from San Diego State University in 1987 with a BS in Business Administration and began his insurance career with Ohio Casualty Insurance Group as an Underwriter Trainee.  He spent 10 years in various underwriting roles at Ohio Casualty and the Hanover Insurance Companies.  In 1997, Bryan joined Philadelphia Insurance Companies as a Marketing Representative and opened the Richmond, VA office.  In November 2000, he relocated to the Mission Viejo, CA office as Assistant Vice President of the Sunbelt Region.  Since that time, he has progressed to his current role as Senior Vice President of Marketing for the Western Territory, a position he has held since 2012.  Bryan also serves on the board of directors for First Insurance Company of Hawaii and advisory board for the School of Risk Management and Insurance at Cal State Fullerton.    Bryan's hobbies include motorcycle riding, gardening, promoting education, community service and being involved with his church. 
Bryan currently resides in San Juan Capistrano, CA with his wife Jane who graduated from Virginia Tech with a BA in English and later from Liberty University with a Masters in Counseling.  Jane worked in the mental health field for 10 years and currently enjoys spending time with family and friends, reading, participating in women's ministry, volunteering at church, swimming, caring for animals and enjoying the outdoors.  
Their son Zachary graduated from Belmont University where he met his wife Lexie who is the daughter of a pastor with a loving family in Orange County, CA.  Zach and Lexie live in Nashville where Zach works in the technology field while Lexie works as an operations manager.