Standing Stone offers support in two primary ways:
Retreats are facilitated by experienced and dedicated ministry couples. They are committed to caring for pastoral couples by providing a safe and confidential environment to process difficult challenges and issues in a retreat setting. Each of our Shepherds have been trained and certified by Standing Stone Ministry.
Although some are professional therapists or licensed counselors, all of our retreat-trained Shepherds have years of ministry and life experience which they make available to any pastoral couple needing a safe, non-judgmental and confidential environment in which they can express and work through the challenges and struggles they face. These Shepherds have the wisdom to understand they don't have all the answers, but they do know the "God who does" and are ready to stand with these ministry couples in prayer.
With the love and care they provide to pastors and other ministry leaders, our Shepherds are making the difference between ministry success or ministry failure for many church leaders. Partner with us as we help them receive the support they so desperately need!
Standing Stone Retreats are designed to help strengthen and encourage ministry couples (a husband and a wife) in a safe and caring environment. They are private, highly personalized and for only one ministry couple at a time. They are hosted by one couple – our retreat-trained shepherds. We prayerfully match our shepherds with ministry couples based on similar ministry and life experiences.
– 6 nights & 7 days
– Devoted to rest, fun activities, great food and pampering care
– Discussions on important issues facing the ministry couples including:
Marriage – Ministry – Balance – Margin – Finances – Hopes & Dreams
– Designed to encourage, edify & help restore ministry couples with a renewed awareness of God's work in their lives and strengthen their marriage
WHAT MAKES STANDING STONE RETREATS SO DIFFERENT?
Every Standing Stone Retreat is held in a beautiful location, where the ministry leader and spouse are truly showered in an atmosphere of faith, hope, and love. We do our utmost to create a genuinely relaxing environment. Those being cared for arrive at beautiful properties that have been loaned to us and that are not in an area where they are likely to be recognized in public. These homes are normally vacation properties located in serene locations that are peaceful, picturesque, and loaded with natural beauty.
A retreat setting means that there are no distractions from family members, church members, or other obligations. The goal of our shepherds is to make the couple feel "exclusively cherished." No children are allowed. However, we promise to send these couples home as more rested and better parents.
A bonus of a Standing Stone Retreat is that the ministry couple and the shepherds form lasting friendship. Even after the retreat has ended, the shepherds will reach out to the ministry couple they served to love and to encourage them and to be an ongoing resource for them.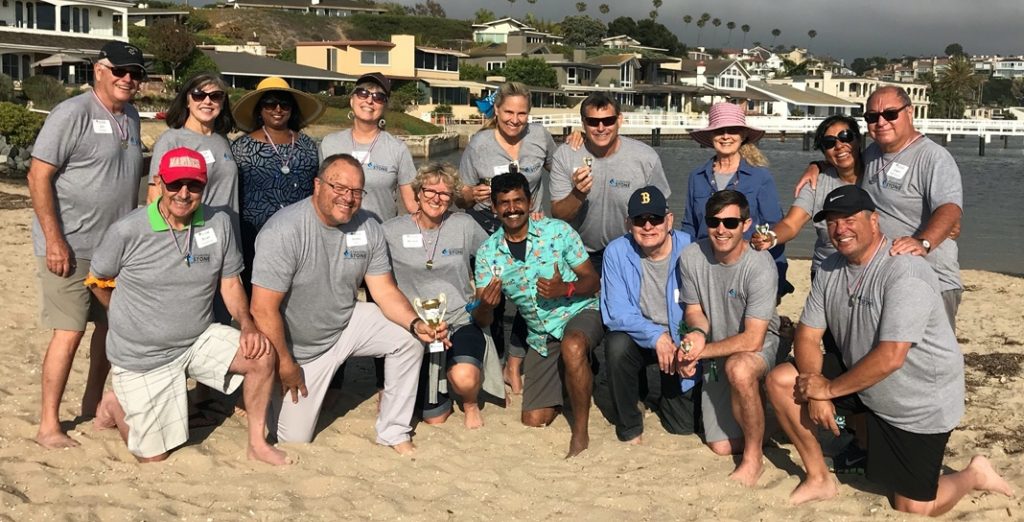 WHAT DOES IT COST TO ATTEND?
The current cost for a week-long retreat is $2,900 per couple, which includes all meals and activities. This fee does not include travel expenses.
We understand that each couple is unique and is coming from different financial situations which means that some of you may be unable to pay the full amount. However, we do believe the week will be more valuable to you if you can pay what your income level will allow.
Some ministries/churches set up special funds to attend this type of retreat, but many do not. We do not want to be an economic burden on any ministry couple, but there is only limited scholarship assistance available.
Interested in learning more about our retreats? Fill out the form and we will connect you with one of our Retreat Coordinators.
[gravityform id="1" title="false" description="false" ajax="true" tabindex="49" field_values="check=First Choice,Second Choice"]