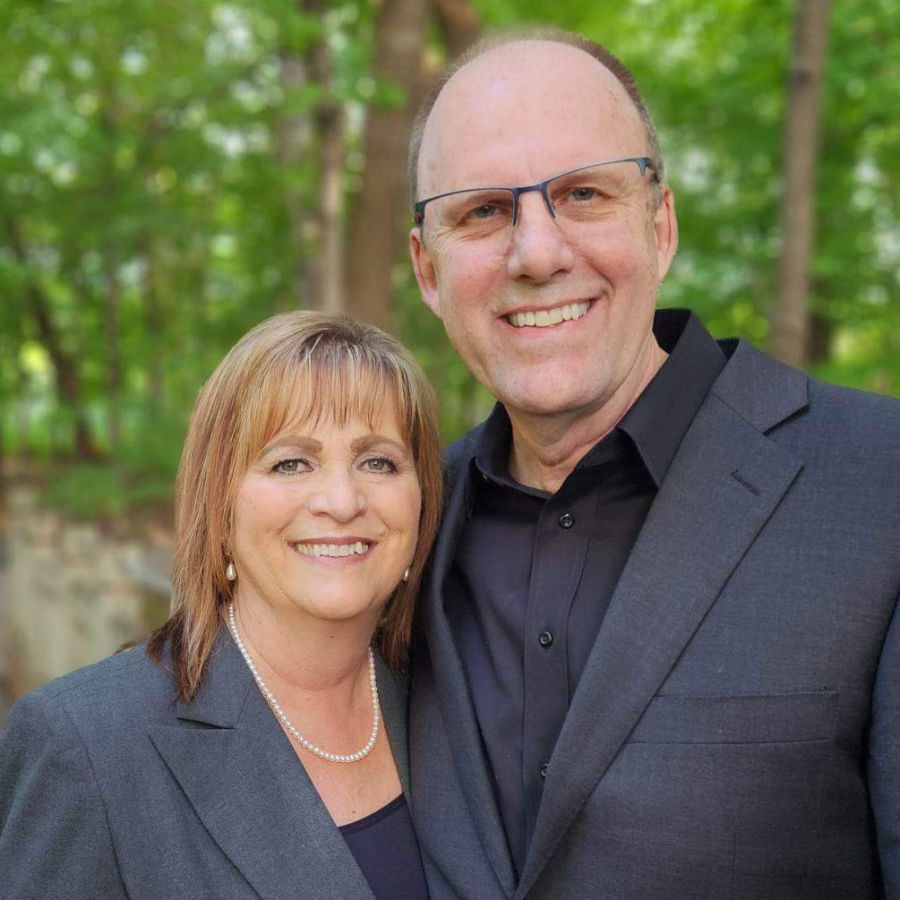 As Midwest Regional Directors with Standing Stone Ministry, Dale and Sandra Sisam are passionate about ensuring that every shepherd within their region receives personal care and encouragement.   
 
Since responding to God's call for pastoral ministry in 1983, they have been privileged to serve three churches together as lead pastors. During those years, they experienced both incredible joys and overwhelming pressures that many pastors face. Now as Standing Stone shepherds, they are working to significantly reduce the number of pastors from leaving the ministry prematurely.  As seasoned pastors, they provide a safe, confidential place for ministry leaders to share their personal challenges, offering to them help, healing, and hope. 
 
Dale & Sandra have been married for over 45 years. They have three grown children and enjoy being grandparents. They make their home near Minneapolis, Minnesota.