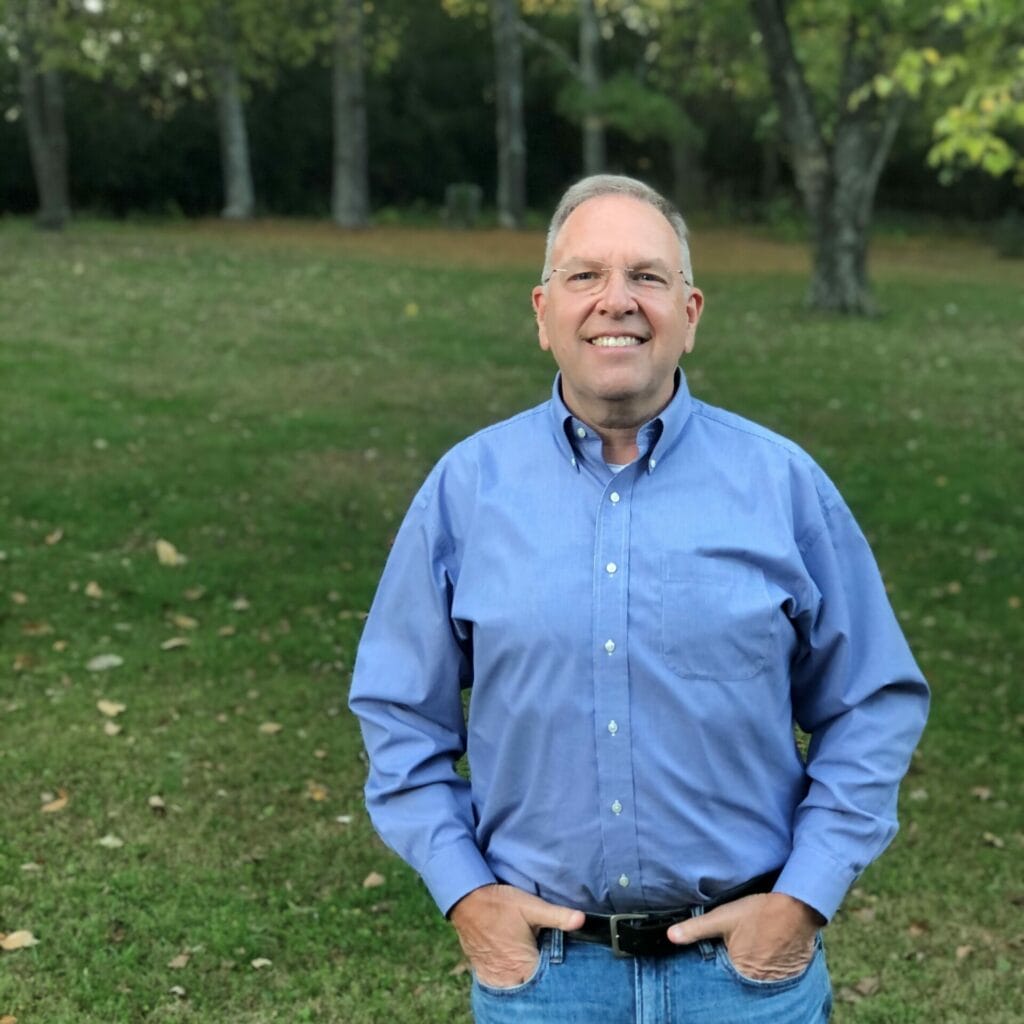 John has served as an ordained minister and biblical counselor on church staff for over 30 years. He and his wife Anne have been married over 30 years and have seen firsthand the needs of vocational pastoral leaders. John has the ability to discern the needs at hand and bring hope to the most difficult of issues. John has the heart of a pastor and desires to see that God's leaders are heard and have a voice during the most challenging times. John and Anne have been called to minister to fellow pastors, their wives and families. They have lived in Nashville, TN since 1996 and have three adult children.
John has said, "I have seen and experienced the silent hurt that ministers experience and the world of false perceptions from inside the church. God has called me to serve my fellow pastors in a unique role as counselor, advocate and friend."
John also serves as a Tennessee Supreme Court Rule 31 Listed General Civil & Family Mediator. John is a member of the Nashville Bar Association (former committee member of the Alternative Dispute Resolution Commission) and the Tennessee Association of Professional Mediators (three-term Board President). John teaches Continuing Legal Education (CLE) seminars on ethics and is a featured writer for the Nashville Bar Journal. John has served with Standing Stone since 2014 and currently serves in the role of Executive Director of Ministry.