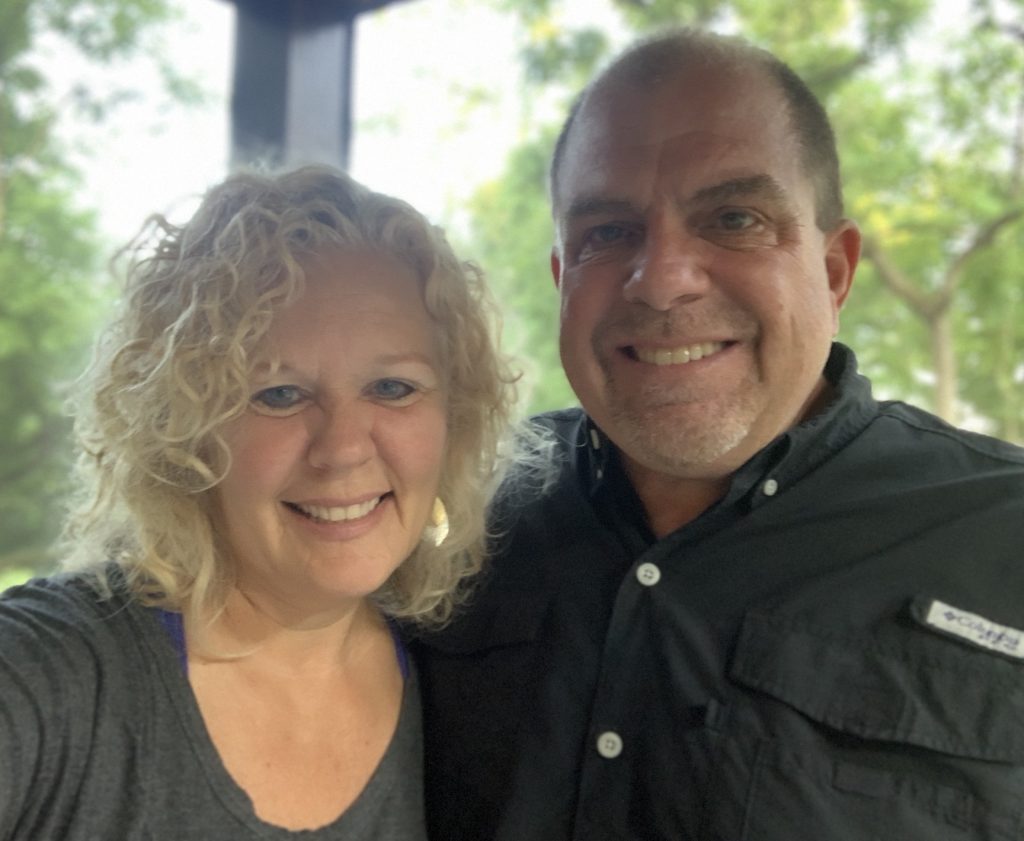 For over 30 years, Bob and his family were heavily invested in Christian schooling. After graduating from Wheaton College, Bob started his journey teaching and coaching at The Westminster Schools in Atlanta. He then served nine years as part of the administrative team of a startup-up Christian school in Atlanta, Whitefield Academy. For the next thirteen years, Bob served two different schools as Head of the School. He and his wife, Pamela, "have heard it if not experienced it all" as ministry leaders, and they are now eager to pour that experience in to others!

Pamela Neu realizes now, after 30 years of full-time Christian service, that she and her husband, Bob, lacked one thing that would have saved them from so much loneliness and frustration in leadership… a shepherd. Culture was getting harder every day, and their emotional and spiritual energy was often depleted. They also agonized over their children, as Bob's leadership role sometimes resulted in their heartache and alienation. Although they had solid friends and family support, Pam and Bob did not have a couple who pursued them intentionally because of the unique roles they held. They consider it a great privilege to now be "that couple" for others.
Pamela graduated from Wheaton College in 1987 and began a career in Christian radio broadcasting and public speaking. She continued her ministry in various states when she married Bob, whose passion was to serve Christian families through Christian education. They have been married over 30 years, have three grown children, two grandchildren and grandtwins on the way!   
In addition to daily encouraging Christian leaders, Pam and Bob thoroughly enjoy working with couples through pre-marital counseling in order to help strengthen them right out of the starting gate in life and ministry together.  In recent years the Neus are finding God stretching them "outside the box" of their comfort zones, finding a unique passion for inmates and the godly leaders who serve them daily.  They reside in Lenoir City, TN, where they find the greatest joy hosting those in Christian ministry for retreats and more extended stays when needed.