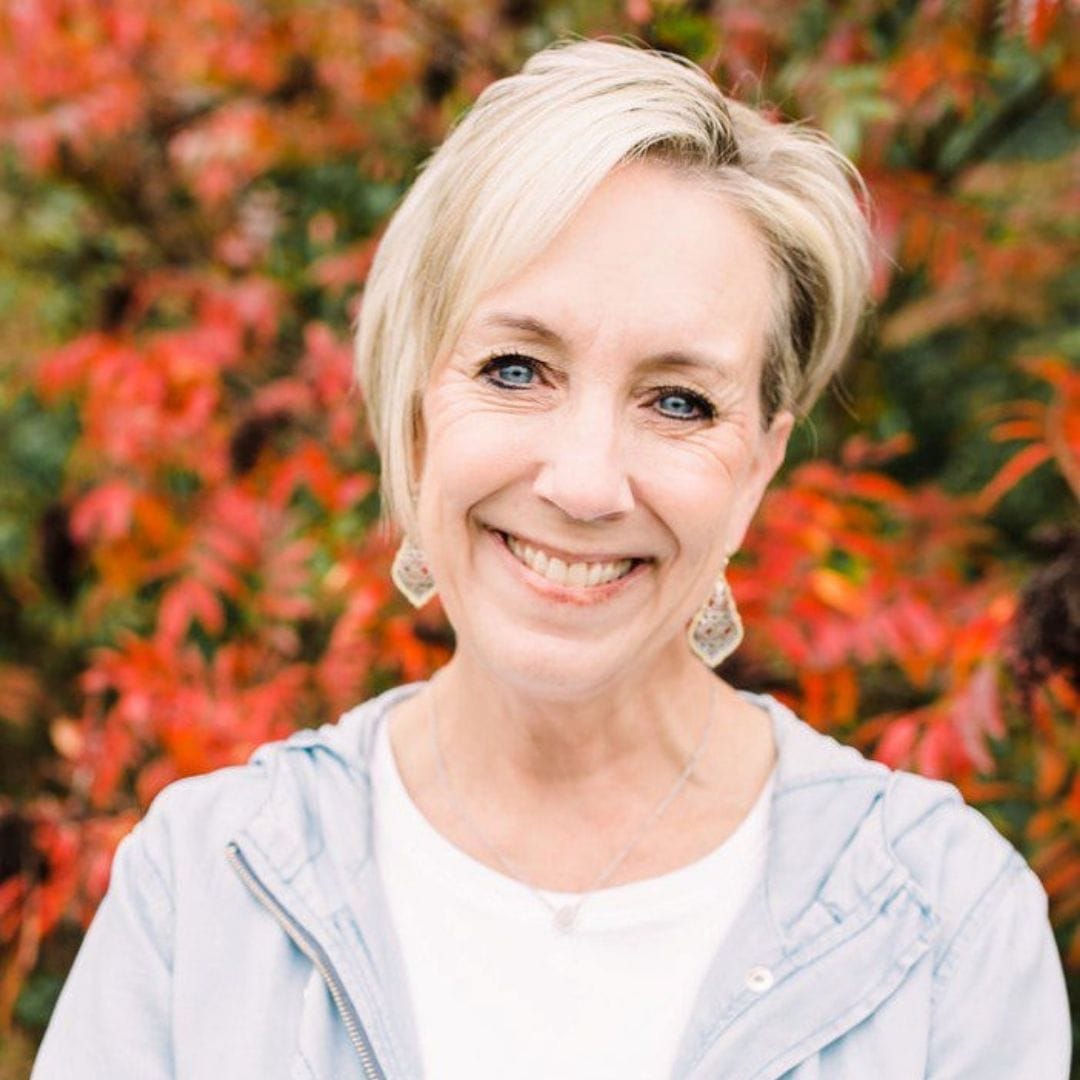 Anna has been a pastor's wife for over 30 years, serving alongside her husband JJ. She also owned her own bookkeeping business for 25 years. She has experienced all the challenges of ministry, from financial stress to the joy and pain of walking with young ladies and moms to raising a family in the glass house of the pastorate. She has known the loneliness that often walks with those who have given their life to shepherding and leading others. She knows firsthand the challenges that come with trying to balance family, ministry, marriage, and life. Her passion is to journey alongside pastor's wives and women in ministry and represent the life giving presence of Christ to those who are hurting, tired, and lonely. For Anna, the gift of wholehearted relationships and presence is the key to longevity in ministry, and she brings the best of who she is in Jesus to everyone in whom she invests.
Anna has rich experience through many years in youth and family ministry. She has mentored and led young ladies of all ages in small groups; she has mentored moms; she has led many prayer groups including Mom in Prayer International; she and her husband have mentored and led various parenting classes and groups as well as counseled couples in various life seasons; she has led women's discipleship groups; and she has used her extensive experience in finance to lead budget and financial workshops and counsel ministry couples in their finances over the years. She knows the joys, frustrations, expectations, and hurts that can challenge pastors and their wives. She and her husband have experienced many of these firsthand.
Anna is a graduate of Union University with a BA in Business and a minor in Religion. While most of her career has been in the bookkeeping world, her expertise has offered her many avenues to speak into the lives and challenges of countless church families. Anna and her husband have been married since 1990 and have two grown children, Kelsey and Ben. Anna and JJ have served and continue to serve churches in Texas and Tennessee. Having raised a family in ministry, Anna brings a deep compassion, friendship, and safe haven to the women with whom she journeys.
All praise goes to God, Father of our Lord Jesus, the Anointed One. He is the Father of compassion, the God of all comfort. He consoles us as we endure the pain and hardship of life so that we may draw from His comfort and share it with others in their own struggles. 2 Corinthians 1:3-4 (The Voice)