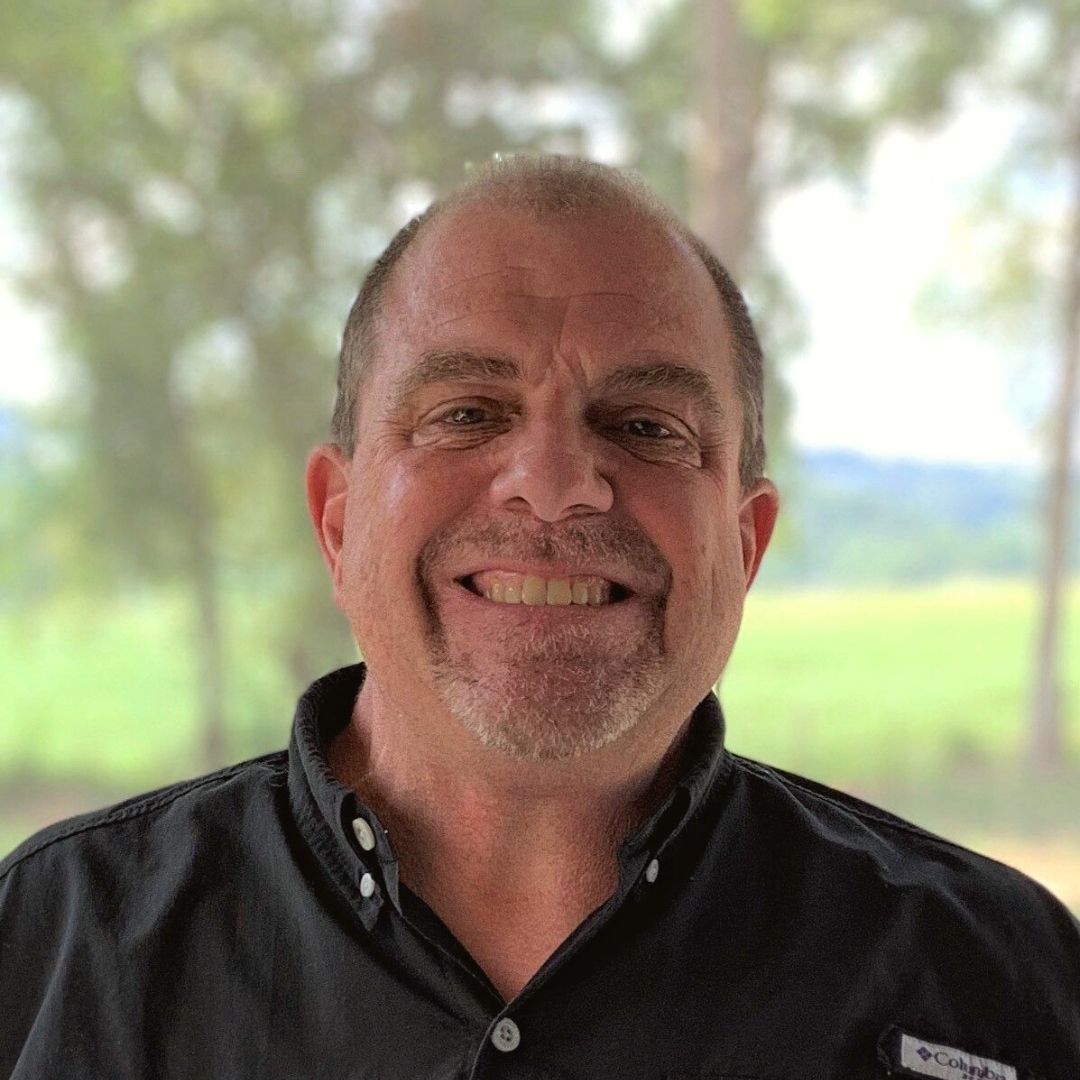 For over 30 years, Bob and his family were heavily invested in Christian schooling. After graduating from Wheaton College, Bob started his journey teaching and coaching at The Westminster Schools in Atlanta. He then served nine years as part of the administrative team of a startup-up Christian school in Atlanta, Whitefield Academy. For the next thirteen years, Bob served two different schools as Head of the School. He and his wife, Pamela, "have heard it if not experienced it all" as ministry leaders, and they are now eager to pour that experience in to others!
What should a leader do when his family feels the painful effects of his leadership? What happens when your co-workers are your dearest friends and you face personal challenges?
Who serves as YOUR confidante when you serve as everyone else's? Christian leaders are all too often left alone on the "front lines" of ministry, without someone to intentionally seek them out and "hold up their arms" in battle. And it just doesn't work; not for pastors, educators, or any ministry leaders. They need to know they are being prayed for, actively and intentionally encouraged, and publicly supported.
The Lord has made it abundantly clear to both Bob and Pamela that they are now to be in that position of "shepherding the shepherds." Having known the great rewards but extreme loneliness and isolation all too well, Bob is ready to stand in the gap for those who are on the front lines of Christian ministry.
Bob and Pamela have been married for more than 25 years and have three grown children (one married). They love hosting guests through AirBnb and live with their two dogs in Knoxville, Tennessee.