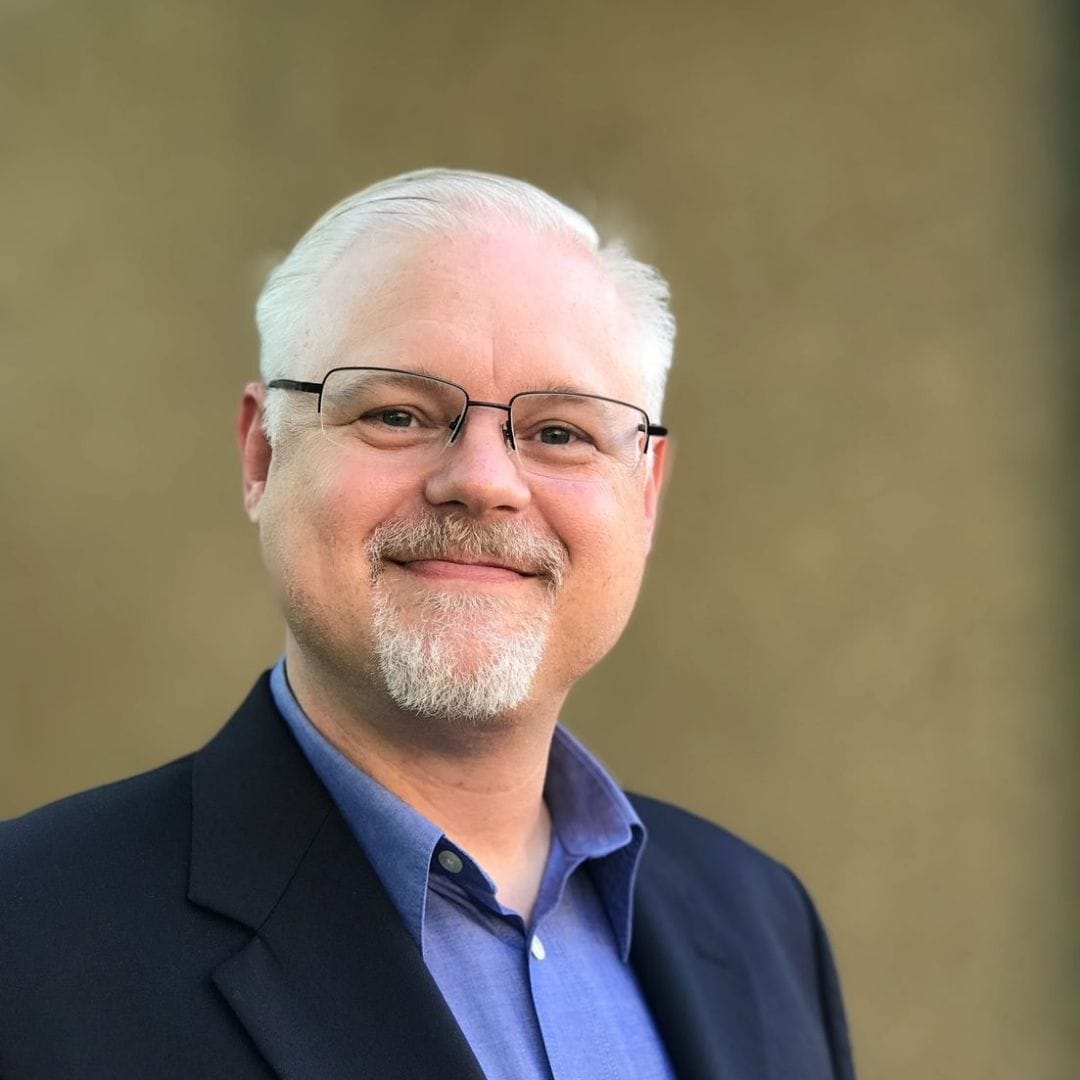 Fred and his wife Lisa have served God in a variety of capacities for over 25 years. Married for an incredible 22 years, Lisa and Fred have served together in New York, West Virginia, Indonesia, New Jersey, Bangladesh and most recently in California. With both Pastoral Ministry and Missionary background, Fred and Lisa are glad to encourage Missionaries and Pastors and their wives to press on toward the goal to win the prize for which God has called them heavenward in Christ. (Philippians 3:14)
Fred grew up attending church, began following Christ as a young child and committed himself to full-time ministry while in College. Fred and Lisa met in Seminary and have served as Missionaries, Lead Pastor, Executive Pastor, and Associate Pastor over Student and Worship Ministries. Fred has specialized in church redevelopment and church planting, Elder training and development and conflict resolution.
During our years of service we have experienced many and varied difficulties and struggles. We have supported co-workers, been supported by others, and been reassured that God plans suffering in our lives in order to develop us a fully-devoted followers of Christ. (Romans 5:3-5)
Fred and Lisa have always sought out opportunities to encourage and support other individuals and couples in ministry to persevere through the temptations and trials that are common to us all. (James 1:2-5, 1 Peter 1:6-7) Fred and Lisa are thankful to serve as Standing Stone SHEPHERDs both individually and as a couple.
Fred and Lisa live in Orange, CA., and have four children aged 21, 19,17 and 14. They attend Southlands Church in Brea. Fred also serves on the board and as Executive Director of Ambassador Network, a church consulting, leadership development and church planting organization. Lisa is an RN with Emergency and ICU experience and currently works as the Clinical Educator in a Pediatric Emergency Trauma Center.