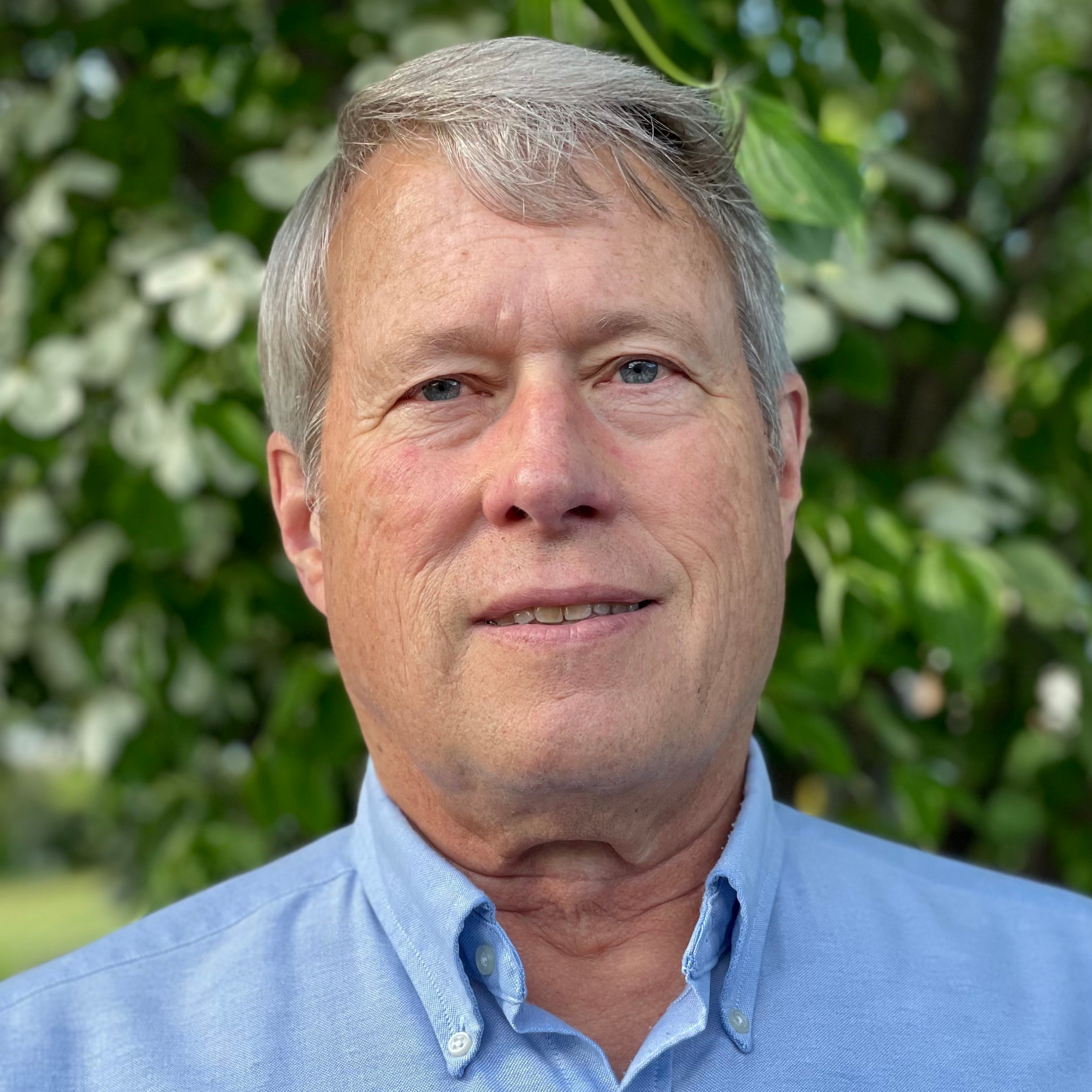 While working as an accountant and active in his local church God unexpectedly called Gary into full-time ministry. After graduating from Dallas Seminary he served as a pastor for 36 years.
His love for learning and deep desire to better help others moved him to receive a Masters in Counseling and a Doctor of Ministry with a focus on small church pastors. Along the way Gary has taught on finances, parenting and marriage. He has worked in a multi-staff ministry and has enjoyed a number of pastor accountability partners through the years.
He has a heart to help other pastors and missionaries be fruitful and flourish in the midst of the real challenges of ministry. He and his wife, Christine have enjoyed many pastoral care visits to their missionaries to encourage and support them as well be a listening ear if needed.
Gary makes this observation, "All pastors and missionaries struggle in some way and need support but it seems that self-reliance, fear and maybe unawareness of their real needs keep them from reaching out for support and help until sometimes it is too late." Gary's desire is to come along side pastors, missionaries and ministry leaders to help them not just survive ministry but to thrive. He realizes many times it is our own "inner world" that causes us the biggest challenge but this inner world is hard to see and to work on alone.
Christine and Gary have 4 grown married children and 15 grandchildren.