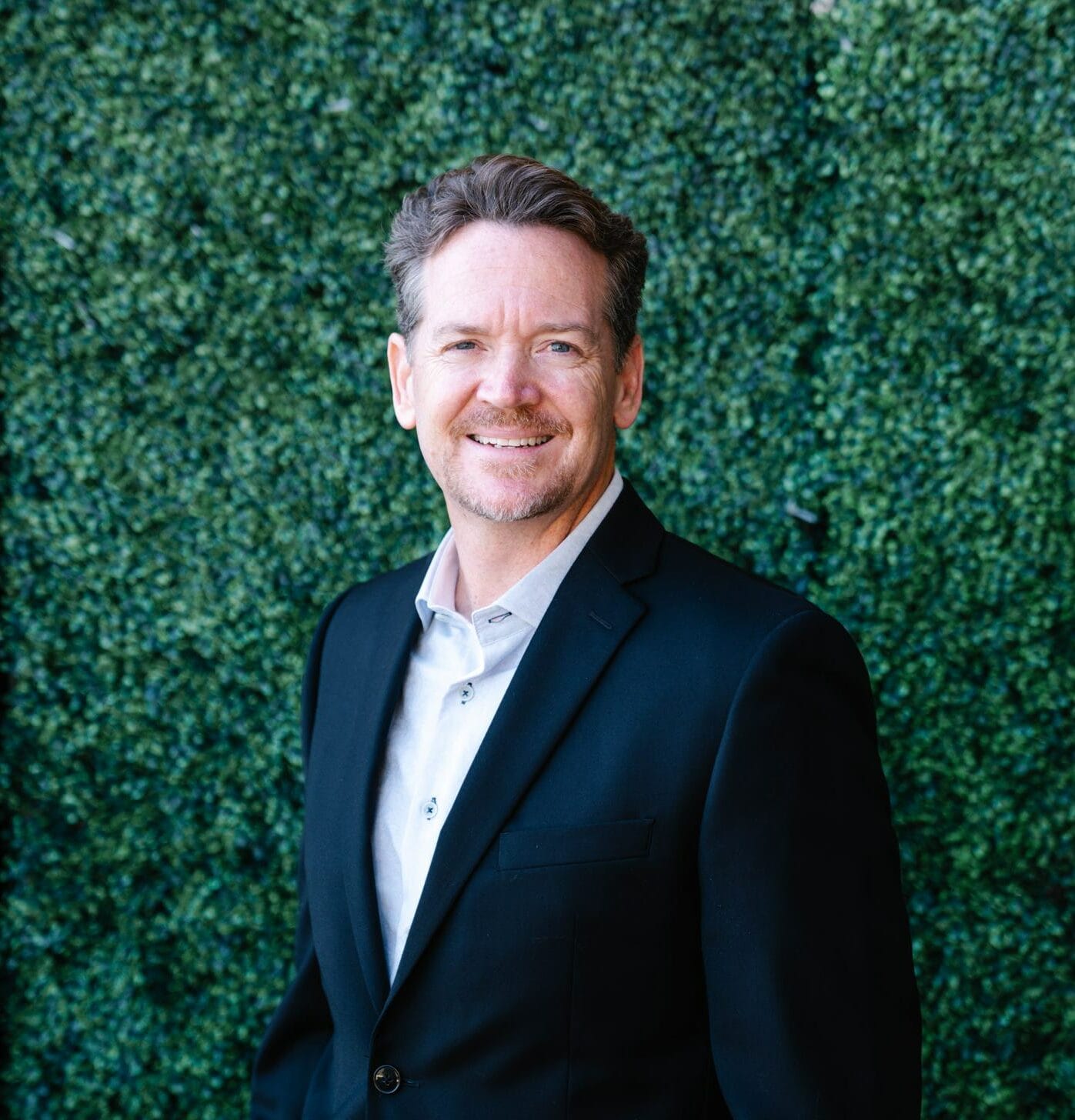 Jeramy has served in pastoral ministry for almost thirty years in senior executive, discipleship and youth roles. While serving within the local church, it's been his privilege to train and launch many young men and women into ministry. Through all of this, Jeramy has seen clearly that pastors often feel without a pastor themselves. Jeramy and his wife, Jerusha, are particularly prepared for and suited to Standing Stone Ministry, having been refined by the Lord through many hardships. They identify with the challenges other shepherds face – struggles in ministry, parenting, marriage, and physical health. Both Jeramy and Jerusha love meeting with people and encouraging them as they face similar things.
Jeramy received both his Masters of Divinity and Doctorate of Ministry from Talbot Theological Seminary. His doctoral dissertation focused on discipleship within the local church. Jeramy and his wife, Jerusha, have also authored or co-authored twelve books on subjects ranging from parenting and marriage to spiritual growth and mental health. God has given the Clarks a genuine love for people and deep empathy for them, which makes them a great fit for Standing Stone.
Jeramy and Jerusha have been married for twenty-one years and have two beautiful girls, Jocelyn and Jasmine. Jeramy enjoys roasting coffee, prayer walking the beach with his wife, hanging out with his daughters, adventure motorcycle riding, pickup basketball, drumming, and surfing.
You can reach Jeramy at jeramy.c@standingstoneministry.org.