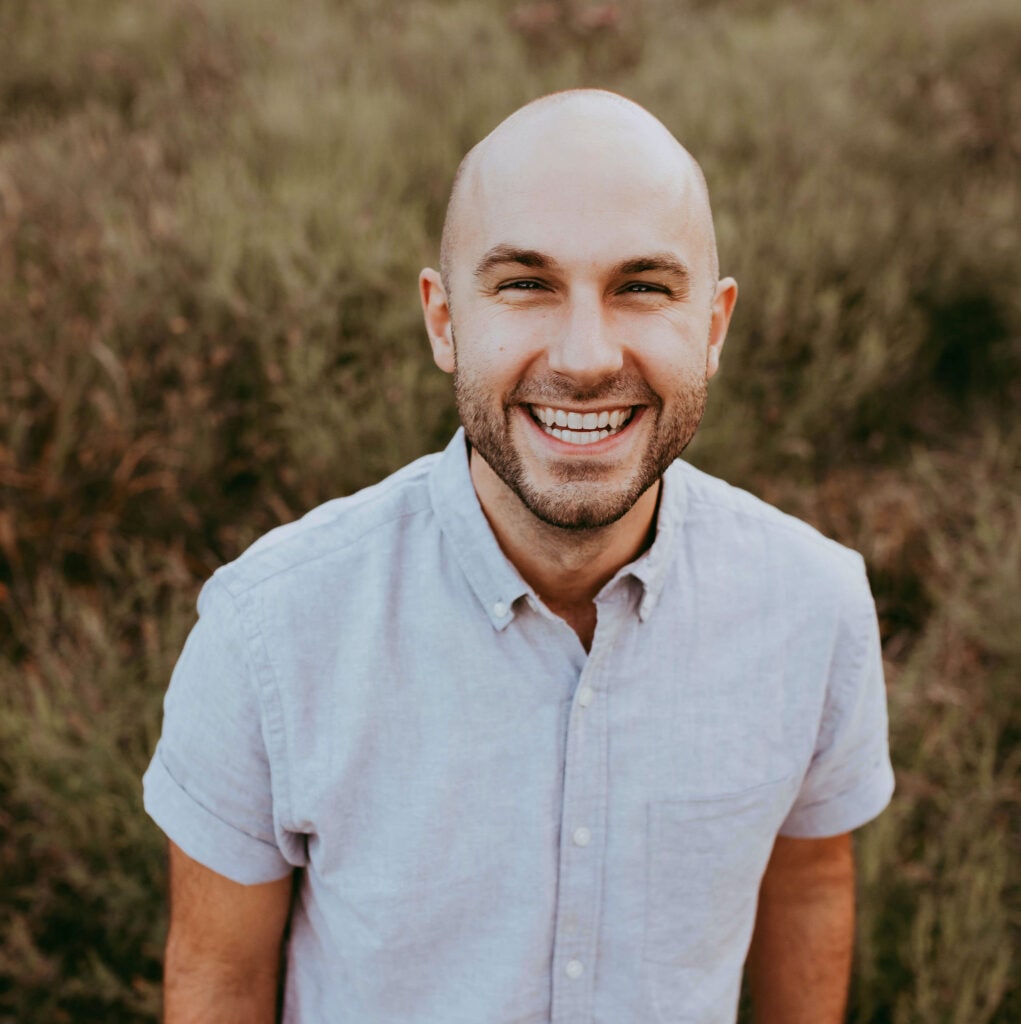 Tim is grateful to be caring for others as his full-time calling. "My life changed when I began to realize that God has an invitation to us in everything. The beautiful part is that we aren't meant to discern that invitation just by ourselves, but we get to see the depth of ourselves and the depth of Jesus together."­­
Tim has been serving in worship ministry for over 18 years and has been a pastor of worship for 7 of those years. He understands the toll that week in and week out services can take, as well as the weight of platform ministry. Through these years in ministry, God has continued to show Tim the importance of soul care and the inward journey. As a certified Spiritual Director, Tim spends most of his time helping others by facilitating a greater awareness to the movement of the Spirit in their life. He is humbled to get to see God's still small work in those he walks with.
Now also serving as the Director of Spiritual Formation, Tim gets to provide the same care and spiritual development he offers ministry leaders and their spouses to the Standing Stone shepherd team. His desire is to pour into the staff with resources, encouragement, and a consistent presence to help guide them into healthy ministry.
Tim, Alyssa, and their daughters Eleanor and Ivy live in Thompsons Station and have been in the Nashville area since 2007. When not enjoying music, Tim loves good coffee, good books, and enjoying time with friends. Not to mention dancing and playing tag with his sweet girls!