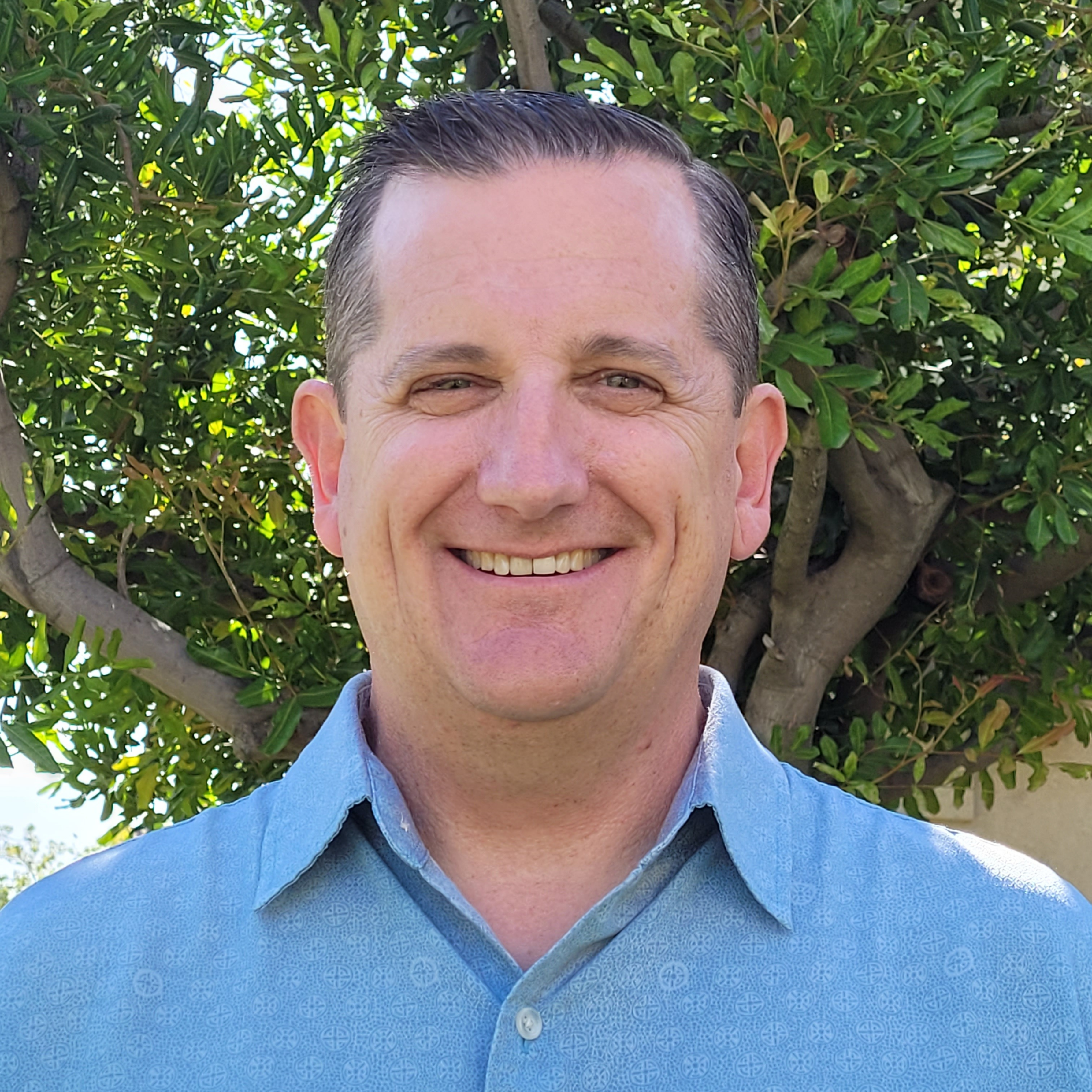 If you are interested in Todd's annual Golf Tournament please CLICK HERE to learn more.
Todd has been in pastoral ministry for over 20 years and has a heart for pastors and those who serve in the church. He has experienced the joys and challenges of ministry and therefore understands the unique demands that pastors face today.
An important part of his story has been his battle with daily chronic pain for over 28 years, and how God has used that to deepen his compassion for others. His desire is to come alongside leaders and help them become more healthy personally, and in so doing create healthier churches. He loves to journey with others and desires to help pastors realize their full potential.
Todd has been a Christian for 35 years and was called by God into ministry while he was working for Boeing. His business background gives him a unique perspective to help pastors navigate church ministry. He graduated from Talbot Seminary in 1999. He has been married to his lovely wife Lisa for 31 years and they have three adult sons. Todd loves to play golf and is an avid Los Angeles Rams fan.